Ph.D. Students
Jon Aguiñaga (Population Biology Graduate Group)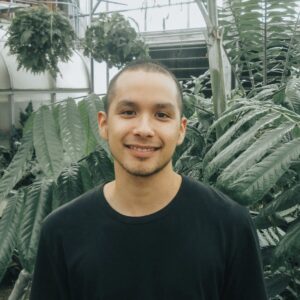 In general, Jon is interested in exploring how information acquired from the social environment is combined with personal information in order to influence behavioral decisions. He believes Bayesian modeling approaches may be useful in this endeavor and will inform well designed experiments. Previously, he modeled the effects of social information on the accuracy of individual assessments using stochastic simulations in R at Washington State University with Dr. Gomulkiewicz and Dr. Watts. He loves long drives with good music!
email: jaguinaga .at. ucdavis.edu
Kirsten Sheehy (Animal Behavior Graduate Group)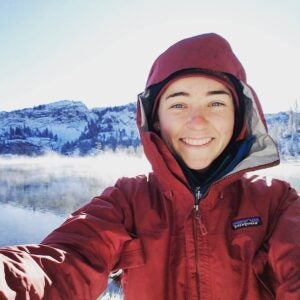 Broadly, Kirsten is interested in the variability and persistence of plastic behavior in both time and space. She is interested in understanding the mechanisms that drive variation in behavior and this variation may, in turn, impact the surrounding environment. Kirsten believes that without diversity, equity, and inclusion it is impossible to conduct good science. She is committed to utilizing activism and outreach to make academia accessible and welcoming to all people.
email: kasheehy .at. ucdavis.edu